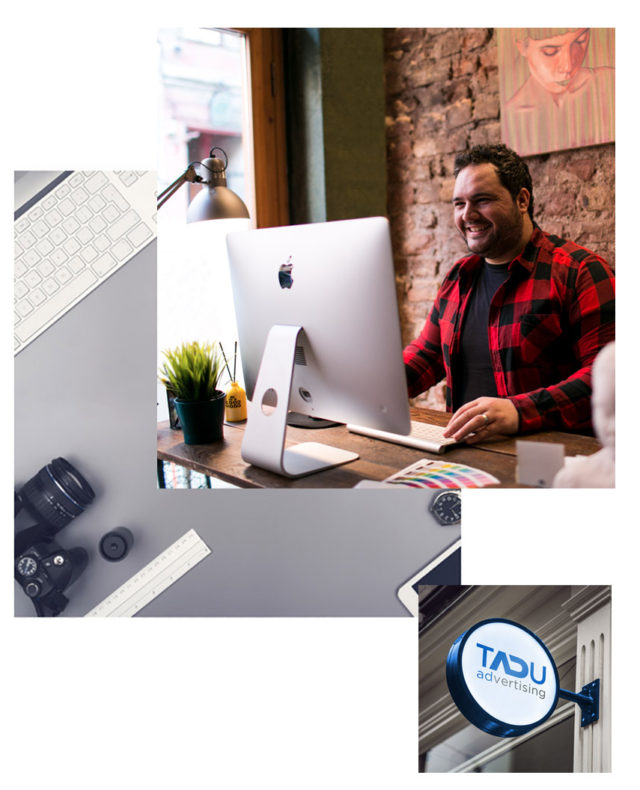 TADU Advertising Agency is a boutique advertising agency which services for printworks,  press and design to the prime brands in the sector. Everything from a design to a production, to the delivery is under our quality control. Our goal is to provide a professional work in a short time and to have the correct point.
TADU Advertising Agency was found by
Taner
UĞAN in 2007. He has serviced in the fields of advertising, graphic design and graphic applications as a professional for 11 years as he has become a specialist in the fields that he has received the training.
Firstly Hilton Hotel, Hitclub Spa & Fitness and Sony, Vileda, Shell, Loreal, Dove, Unilever, Philip Morris, Saint Benoit, Bel Group, Karper, La Vache quirit (Karper Triangle cheese, Kiri Labne, Piknik Triangle cheese, Cheez Dippers), Saka Water, YKM, Haribo France, Haribo Turkey, Maserati, Mazda, Migros, Beta Shoe, Real Hypermarkets, Ulusoy Holding, Shangri-La Bosphorus Istanbul, Ceylan InterContinental Hotel, Four Seasons Hotel, Rixos Hotel, Crocus Hotel, Fantasia Hotel, Yapı Merkezi, Sur Yapı, FTG Group, Usküdar Municipality, Arkeon Evleri, Lidya Flast, Cimtas (ENKA), Zemintaş, Sevgili Grup Yapı, Pastel-Pinkar Cosmetic, Uptown, Fly Air, Sunich, Mendos, Metro Tourism, ExerciseLab Turkey, Schneider-Electric, Truva Overseas Education and Consultancy are seen among the brands that
Taner
Uğan services for them.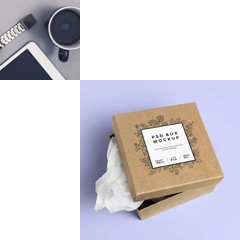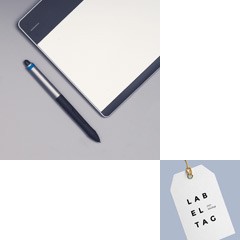 "Olması gerekeni en iyi şekilde yaparken, müşterinin fikirlerini de dikkate alan, pozitif yaklaşımlarıyla öne çıkan keyifli profesyonel..."

Pınar Canıyılmaz
Hilton Istanbul Kozyatağı – PR&Marketing Manager
"Sizi sizden iyi tanıyıp yapmak istenileni hızlı bir şekilde yapan, yaratıcı çalışmalarıyla insanlar üzerindeki olumlu etkinizin artmasını sağlayan başarılı dürüst ve güvenilir."

Çiğdem Gür
Hitclub Spa & Fitness – Chief Executive Officer